Diplast - Distribox: solutions for your reusable packaging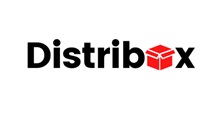 Diplast sheets can easily be die-cut, folded and glued (Corona treatment for printing on request). Ultrasonic or hot air welding fixtures allow for the making of highly sophisticated boxes.
Thanks to its fully equipped design department, Distriplast can accompany you in the defining and the realization of your project.
Download our technical datasheet for more details and technical information on Diplast - Distribox.