Packaging and protection – From design to industrial production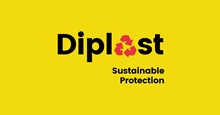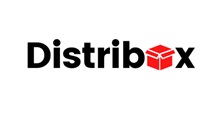 Are you looking for a sustainable way to transport and protect your products? Do you want absolute security in a sustainable, reusable, lightweight and efficient way? Then look no further than our polypropylene corrugated sheets!
Our team is organized to help you from idea to execution. Design, prototype, validation and finally volume production, we do it all and have the amenities in-house. That's why we can offer a personalized solution to our customers, from design to finishing options. Thanks to our relationship with converting companies and certification labs, we can make sure your finished product is ready to go at delivery.
Protection
Our layer pads come in black and colour and ensure sound stacking and protection during transportation of pallets. Made of recycled Polypropylene, it is the cheapest and greenest solution to protect goods on a pallet bottom.
Packaging
Our Distribox reusable packaging easy to make and has many finishing options. To discover more about our many possibilities and tailor-size solutions, click here to read the brochure.