Diplast: the most versatile PP sheet for the construction industry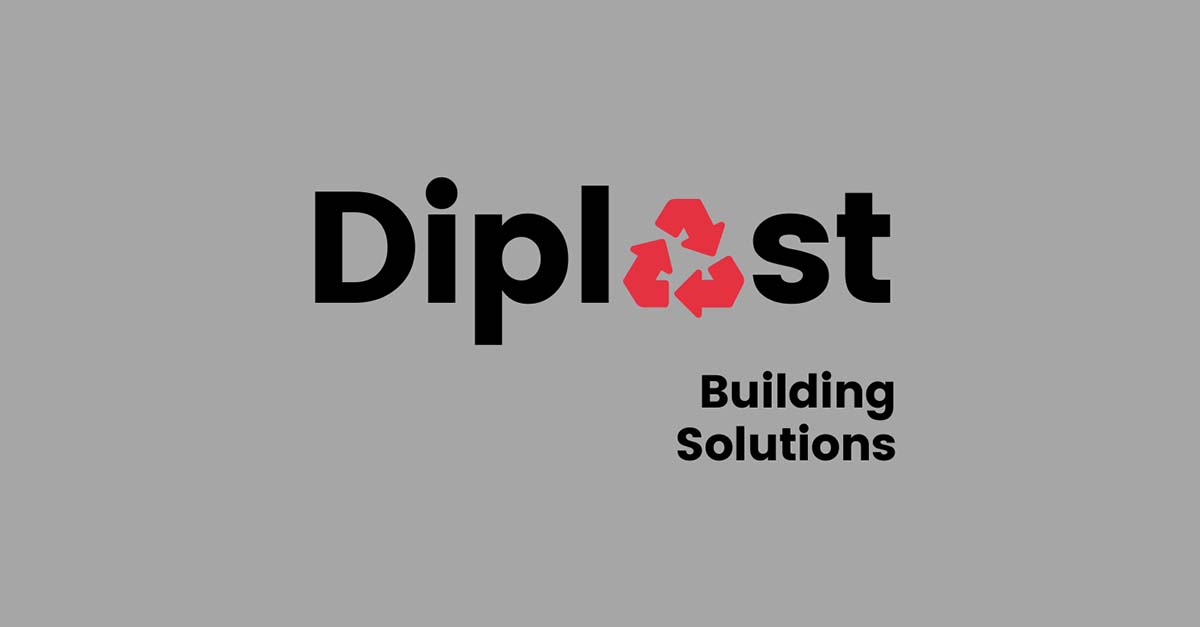 Our Diplast corrugated polypropylene sheets have been developed for use in the construction industry. They are perfectly suitable for various sub applications, including:

BEAM FORMWORK

Our medium and high duty serie "B" polypropylene sheets are increasingly used by contractors for beam formwork.

Diplast sheets are lightweight and easy to cut on site, resulting in a fast and efficient means for forming ground beams and pile caps. Moreover, our corrugated PP sheets are praised for their superior finish, due to the absence of nails and splinters and also reduce the possibility of rising damp.

FLOOR, WALL AND WINDOW PROTECTION

Thanks to their excellent impact and liquid resistance, Diplast Twin-Wall Sheets are much more effective than tarpaulin or cover sheets in a repair/fit-out or construction site against falling tools, scratches, machine or rubble marks.

Discover the different types of protection provided by these sheets:

• Fire resistant treatment to meet fire safety legislation for construction sites.
• Translucent corrugated sheets for window protection without losing daylight.
• Black corrugated sheets for wall and floor protection that are made of more than 50% recycled PP.
• Heavy-duty protective boards that can be jet washed and moved from site to site. Ideal as reusable floor protector.

FENCING, CONSTRUCTION PANEL

Diplast sheets are ideal as fencing material for construction sites. Not only do they reduce background noise and transfer light, their extreme rigidity makes them also ideal for use as secure passageways.

The PP surface of our Diplast sheets make it easy to remove graffiti, posters and other contamination so that they can easily be reused over a long period of time. Sheets can also be given a longer outside life expectancy with a UV-treatment on request.

Download our technical datasheet for more details and technical information on Diplast building solutions.